The FCS system was designed by Brian A. Whitty in Elanora, Australia, and patented on November 7, 1995.[2] It can be recognized by the 2 tabs on the fins which are designed to fit into a securing plug that attaches the fin to the board. The fin tabs are placed in slots which are set into the board by the use of a plug that fits flush with the underside of the board. They are secured into these plugs by the use of set screws which can be tightened down by a fin key or Allen wrench. The plug design and use of set screws enables the fin to be easily removed and installed for storage or travel.

These plugs can be installed in a variety of different ways in order to create the correct degree of strength needed for the fin to function. The more common method is to drill the plug hole at the end of the shaping process and then secure the plug in the hole with resin. The plug attaches through the use of the "H-pattern" which binds at both the deck and bottom of the board fiberglass to the plug which provide the most strength at the fin without permanent installation through glassing on (same as laying on fiberglass). A version of FCS (Fusion) had been designed to be installed before the surfboard blank is covered with fiberglass and is the preferred version of FCS for epoxy surfboards.[3]

In September 2013, FCS introduced FCS II[4] a new pre-glass fin system to the market. The new system boasts a number of key advantages over its predecessors. Firstly, the need for any screws or tool to secure the fins has been eliminated; the fins now simply lock into the plugs. Secondly, the leading edge of the fin resides inside the plug, and the base of the fins sit flush to the surface of the board creating a more seamless connection. The final key feature of the new system is that it's backward compatible, meaning it will accept fins from the original dual tab system. Adding two grub screws and a small silicon insert allows you to secure your two tab fins into the new system. Many consider the new system inferior, Channel Islands Surfboards parted with FCS after the new system and Kelly Slater continues to surf the original FCS tabs on his Komunity Project fins.[5]
Please enter some text in a comment.
February 16, 2021 at 4:11:56 AM
February 16, 2021 at 3:05:27 AM
February 16, 2021 at 2:36:57 AM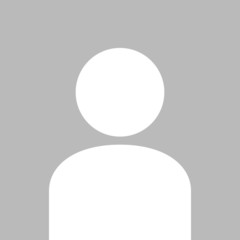 October 14, 2020 at 6:15:47 AM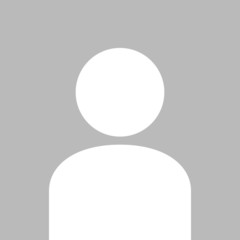 October 14, 2020 at 5:48:30 AM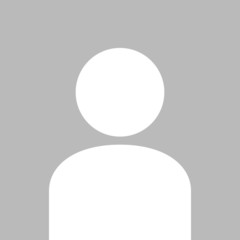 October 14, 2020 at 5:46:13 AM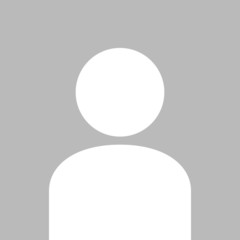 October 14, 2020 at 5:45:50 AM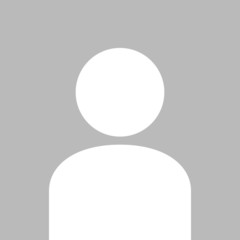 October 14, 2020 at 5:41:24 AM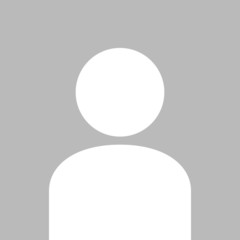 October 14, 2020 at 5:40:40 AM