"Fins are the key to unlocking your board's full potential. Choosing the wrong fins will limit your board's performance, while the right fins can unlock another world of speed and agility. As a professional surfer chasing world titles you spend a lot of time looking at ways to maximize the performance of your equipment, one of the most critical ways I've found to do so is with proper fin selection.

In working with Flying Diamonds I've been given the creative freedom to design a range of fins that give any board an added level of performance. Through experimentation with flex patterns, rake, foil, and materials we've come up with the best fins I've used in my career.

From creating the first set of longboard side fins that are sized for your weight and wave conditions to designing a classic single fin that gives your board added drive off the bottom without losing that stability on the nose, this range of fins is something I'm proud to have my name on and I'm excited to share it with all of you." – TJ
Please enter some text in a comment.
February 16, 2021 at 4:11:56 AM
February 16, 2021 at 3:05:27 AM
February 16, 2021 at 2:36:57 AM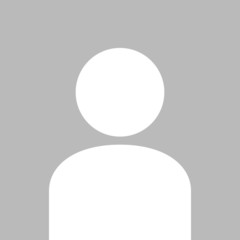 October 14, 2020 at 6:15:47 AM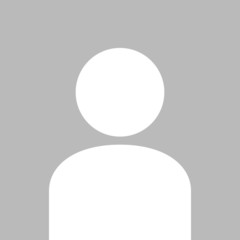 October 14, 2020 at 5:48:30 AM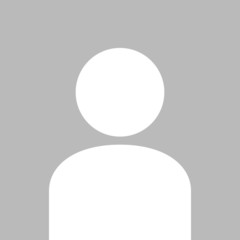 October 14, 2020 at 5:46:13 AM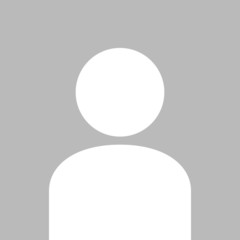 October 14, 2020 at 5:45:50 AM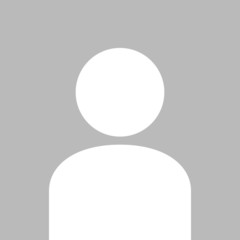 October 14, 2020 at 5:41:24 AM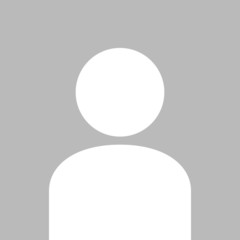 October 14, 2020 at 5:40:40 AM