81 Wetsuits. A tribute to the past while pursuing the future. 81 is the collaboration of brother, sister duo Joey and Jade Black. Born and bred on the coast of Southern California, the ocean has been their playground. Raised in a family of dreamers, doers and radical adventurers, both worked together to pursue the creative path set in front of them. They are staying true to their inspiration, taking risks, and moving forward in hopes to inspire people to do the same.
A return to vintage roots, 81 seamlessly rides the line between retro and modern. Never knowing exactly what creative impulse will next fuel 81, it pulls daily inspiration and soul from key figures and lifestyles of the past, while immersing itself effortlessly in the present day surf culture.
The line is derivative of past experiences and present dreams. Born out of the need for a functional yet truly bitchin', aesthetically pleasing style - 81 brings a new boldness to the art of surfing itself. With the newest and best technologies 81 is not only quality, but with heart it revamps the vintage days with original design and funk.
Inspiringly bold, stylistic, and soulful. 81 is all those things simultaneously. It allows you to step into a skin that announces determination to move forward.
A bold pursuit to push beyond the status quo and emerge a pioneering adventurer of new frontier, 81 moves the rider beyond the present.
Share

feedback about this brand
Please enter some text in a comment.
February 16, 2021 at 4:11:56 AM
February 16, 2021 at 3:05:27 AM
February 16, 2021 at 2:36:57 AM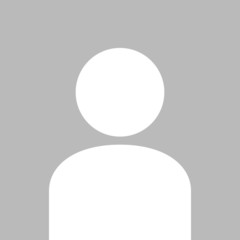 October 14, 2020 at 6:15:47 AM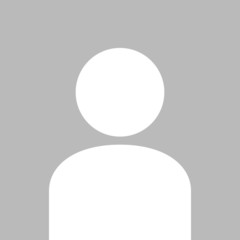 October 14, 2020 at 5:48:30 AM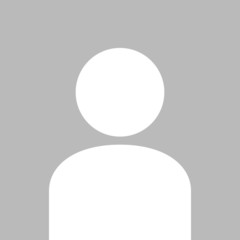 October 14, 2020 at 5:46:13 AM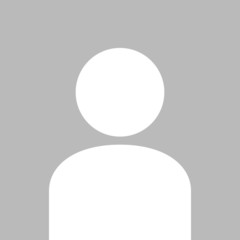 October 14, 2020 at 5:45:50 AM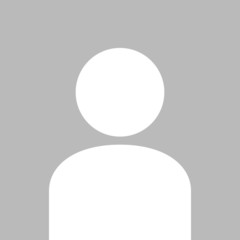 October 14, 2020 at 5:41:24 AM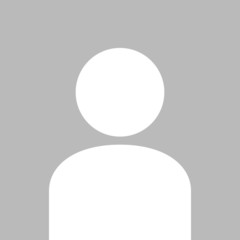 October 14, 2020 at 5:40:40 AM