All wetsuits are designed by Joel Tudor. We use only Japanese materials to create our wetsuits. All our wetsuits are handmade in Japan. The end result, a highly durable light and flexible wetsuit. We are extremely proud of our products. Experience the Japanese way.
Share

feedback about this brand
Please enter some text in a comment.
February 16, 2021 at 4:11:56 AM
February 16, 2021 at 3:05:27 AM
February 16, 2021 at 2:36:57 AM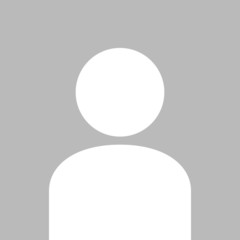 October 14, 2020 at 6:15:47 AM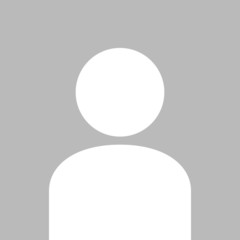 October 14, 2020 at 5:48:30 AM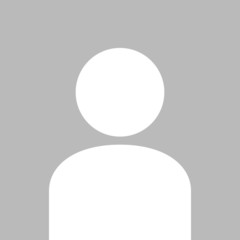 October 14, 2020 at 5:46:13 AM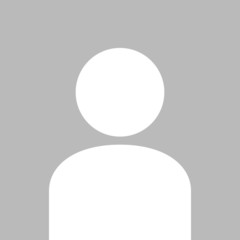 October 14, 2020 at 5:45:50 AM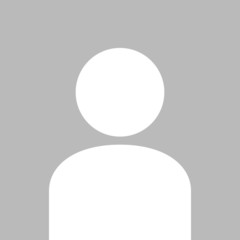 October 14, 2020 at 5:41:24 AM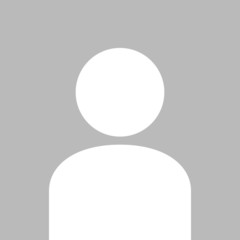 October 14, 2020 at 5:40:40 AM