After a lifetime of surfing and a career designing products for surfers, I felt there were so many extra things in products and marketing, that cost more, and don't actually make the products any better. So I created something that didn't exist, that I wish did. The whole idea behind needessentials came from not wanting to over consume. It's about not wasting resources on what is not important. It's about trying to make the best premium products for surfers, more accessible. The concept is to have less, to have only what is well made, what is premium, what is timeless, what is useful rather than useless. What surfers can save by only buying what is needed in a product they can spend on what is important in their own lives. Its about having less stuff and more freedom.
Share

feedback about this brand
Please enter some text in a comment.
February 16, 2021 at 4:11:56 AM
February 16, 2021 at 3:05:27 AM
February 16, 2021 at 2:36:57 AM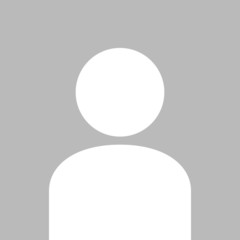 October 14, 2020 at 6:15:47 AM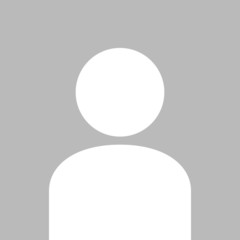 October 14, 2020 at 5:48:30 AM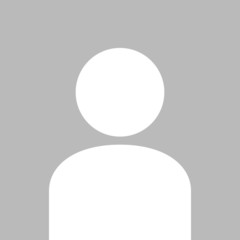 October 14, 2020 at 5:46:13 AM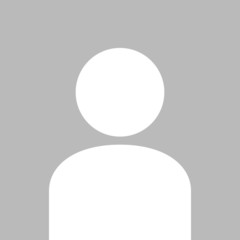 October 14, 2020 at 5:45:50 AM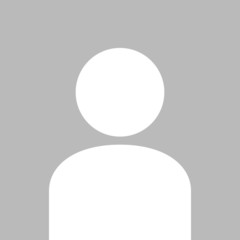 October 14, 2020 at 5:41:24 AM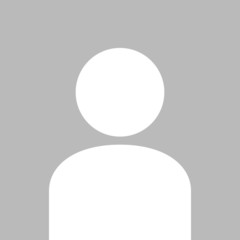 October 14, 2020 at 5:40:40 AM