Light, warm and ultrastretchy, our Yulex® wetsuits combine maximum performance and minimum harm–with no compromise to either.Built to last, our new materials continue to match our standards for warmth, strength and durability — and as always, every suit we make is backed by our wetsuit warranty. We worked closely with Yulex and Sheico to make our wetsuit foam 20% stretchier than its preceding generation, offering full freedom of movement for the most dynamic performance. Optimizing stretch and flex without binding at the joints or limiting range of motion, our new suits fit better across wider spectrum of body types. Our newly reformulated Yulex® material makes our new suits 5% lighter than previous models. They're also softer and faster drying. Now with a smoother feel against the skin, we've updated the weave of our high-stretch linings; new internal tape has a lower profile to eliminate rashing. We're dedicated to building the best wetsuits—but also to causing the least possible environmental harm. Three years ago we introduced the first neoprene-free suits, and now we've taken more steps to reduce the impact of wetsuit manufacturing.
Share

feedback about this brand
Please enter some text in a comment.
February 16, 2021 at 4:11:56 AM
February 16, 2021 at 3:05:27 AM
February 16, 2021 at 2:36:57 AM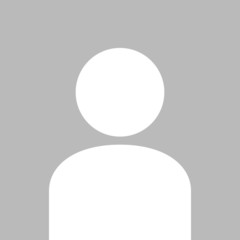 October 14, 2020 at 6:15:47 AM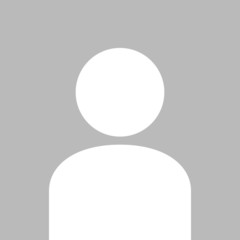 October 14, 2020 at 5:48:30 AM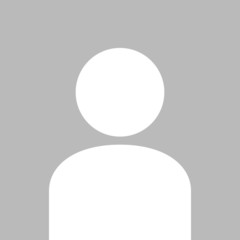 October 14, 2020 at 5:46:13 AM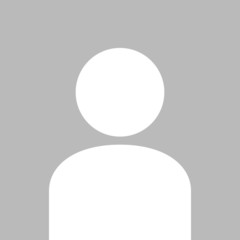 October 14, 2020 at 5:45:50 AM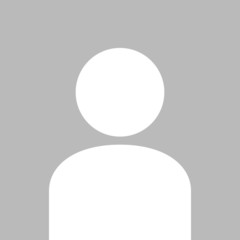 October 14, 2020 at 5:41:24 AM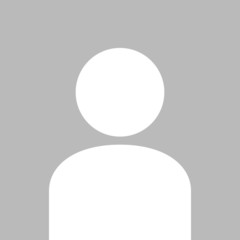 October 14, 2020 at 5:40:40 AM