Vissla is a brand that represents creative freedom, a forward-thinking philosophy, and a generation of creators and innovators. We embrace the modern do-it-yourself attitude within surf culture, performance surfing, and craftsmanship. We constantly strive to minimize our environmental impact and protect the oceans and waves that raised us. This is a surf-everything and ride-anything mentality.

We are creators and innovators.
Share

feedback about this brand
Please enter some text in a comment.
February 16, 2021 at 4:11:56 AM
February 16, 2021 at 3:05:27 AM
February 16, 2021 at 2:36:57 AM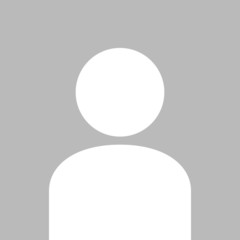 October 14, 2020 at 6:15:47 AM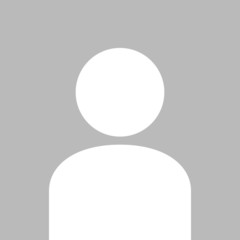 October 14, 2020 at 5:48:30 AM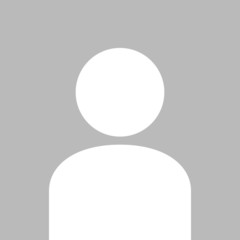 October 14, 2020 at 5:46:13 AM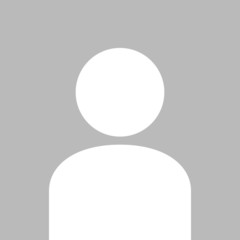 October 14, 2020 at 5:45:50 AM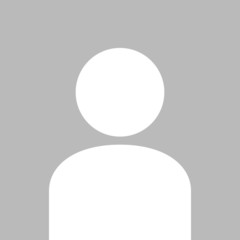 October 14, 2020 at 5:41:24 AM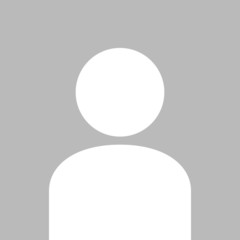 October 14, 2020 at 5:40:40 AM